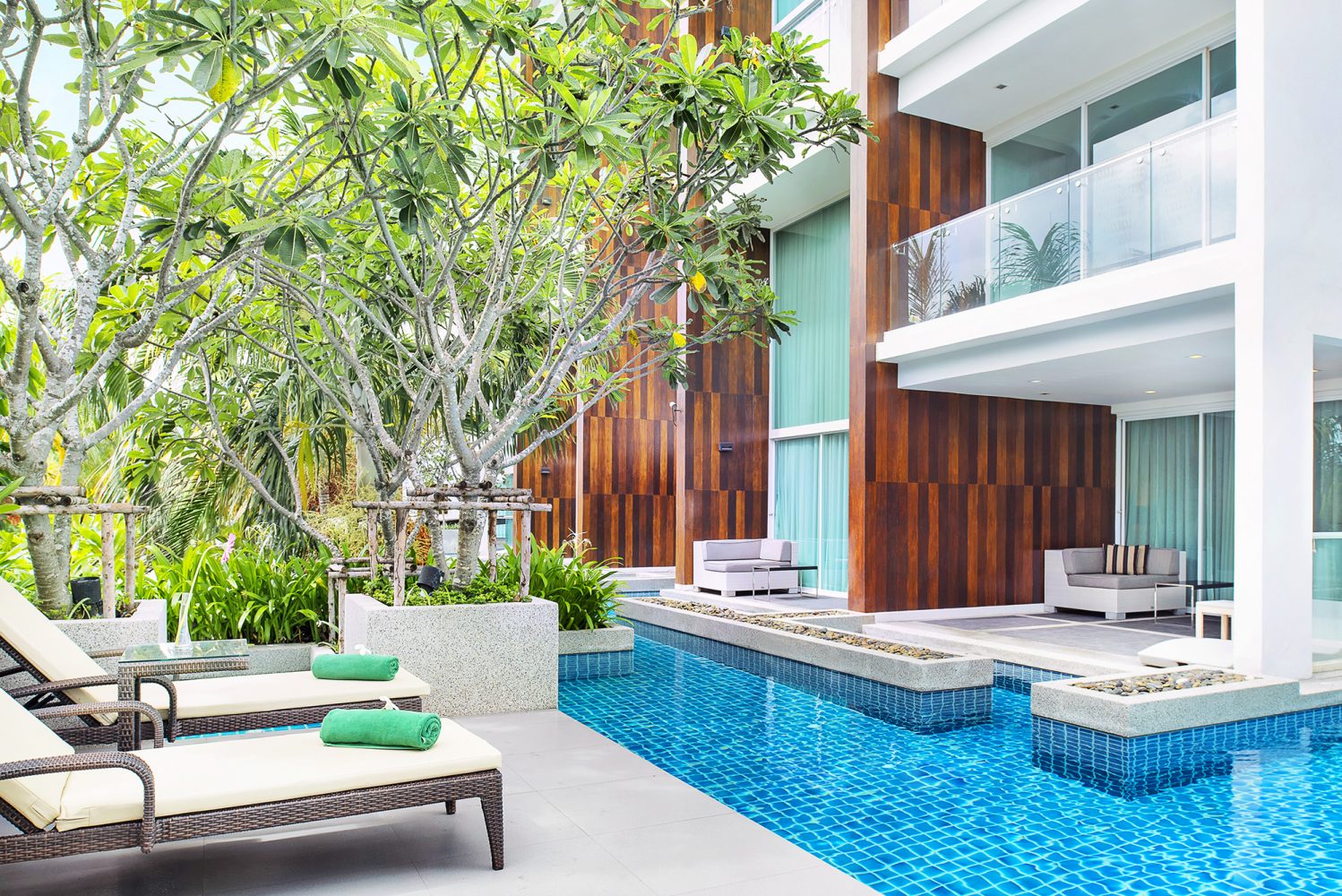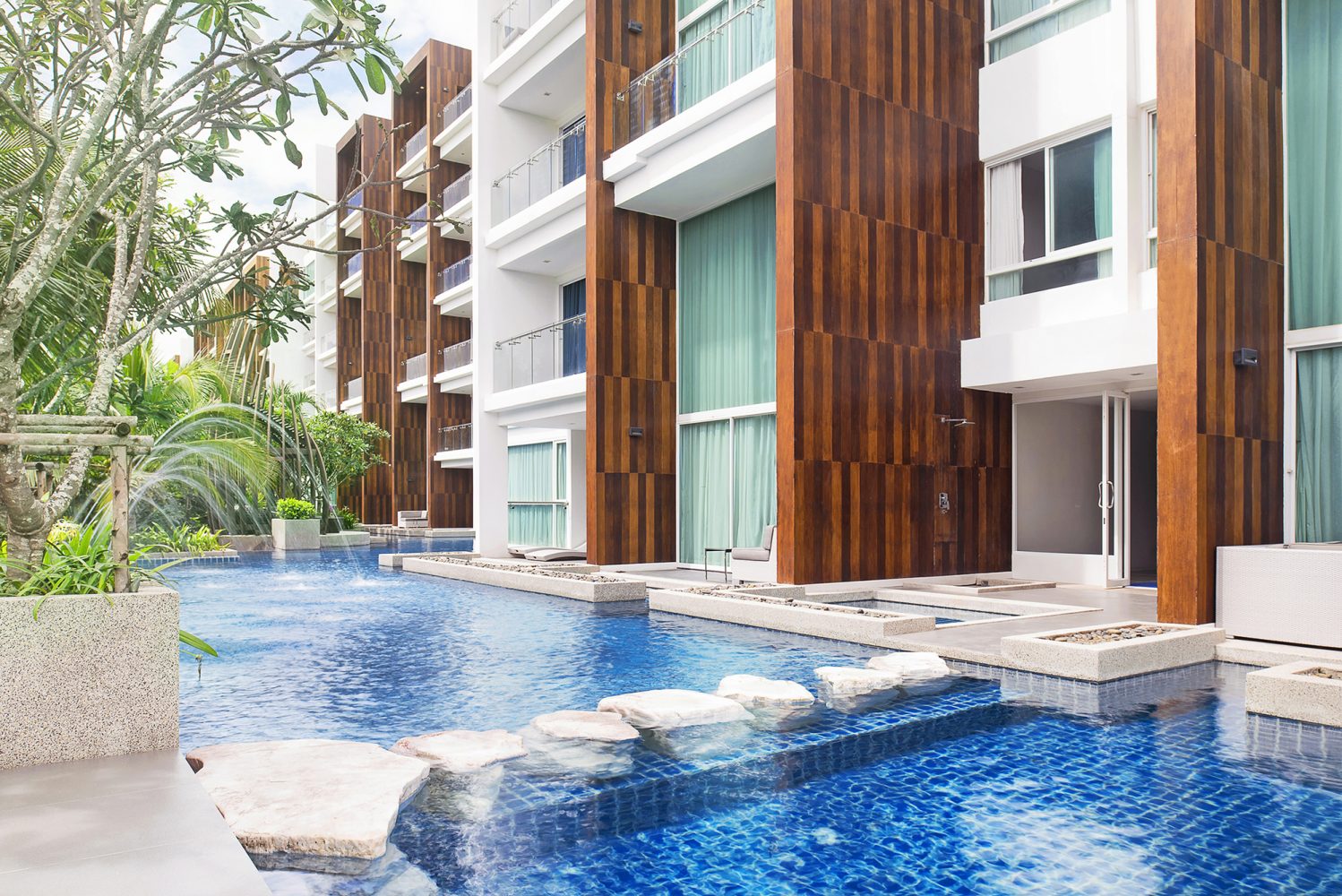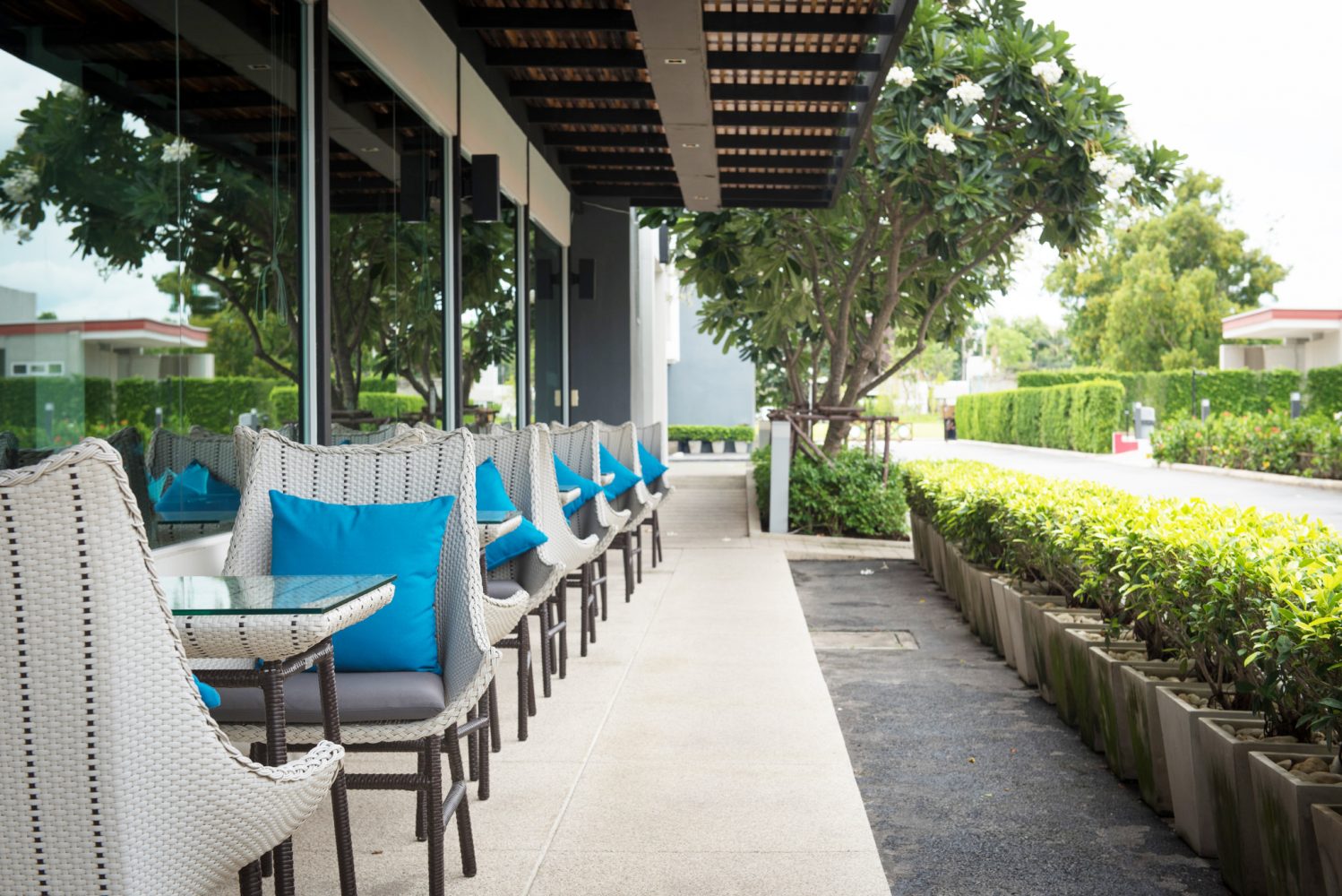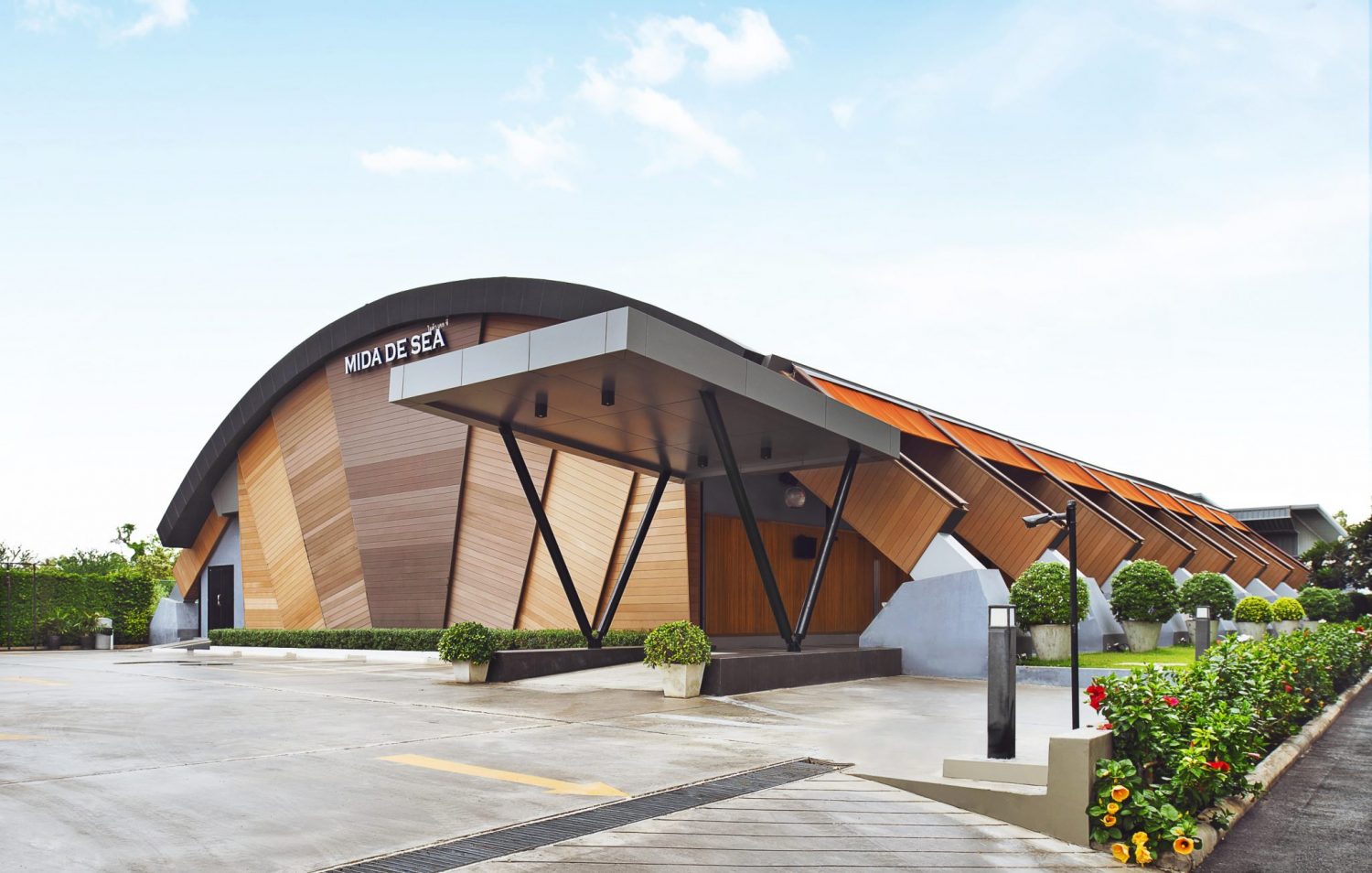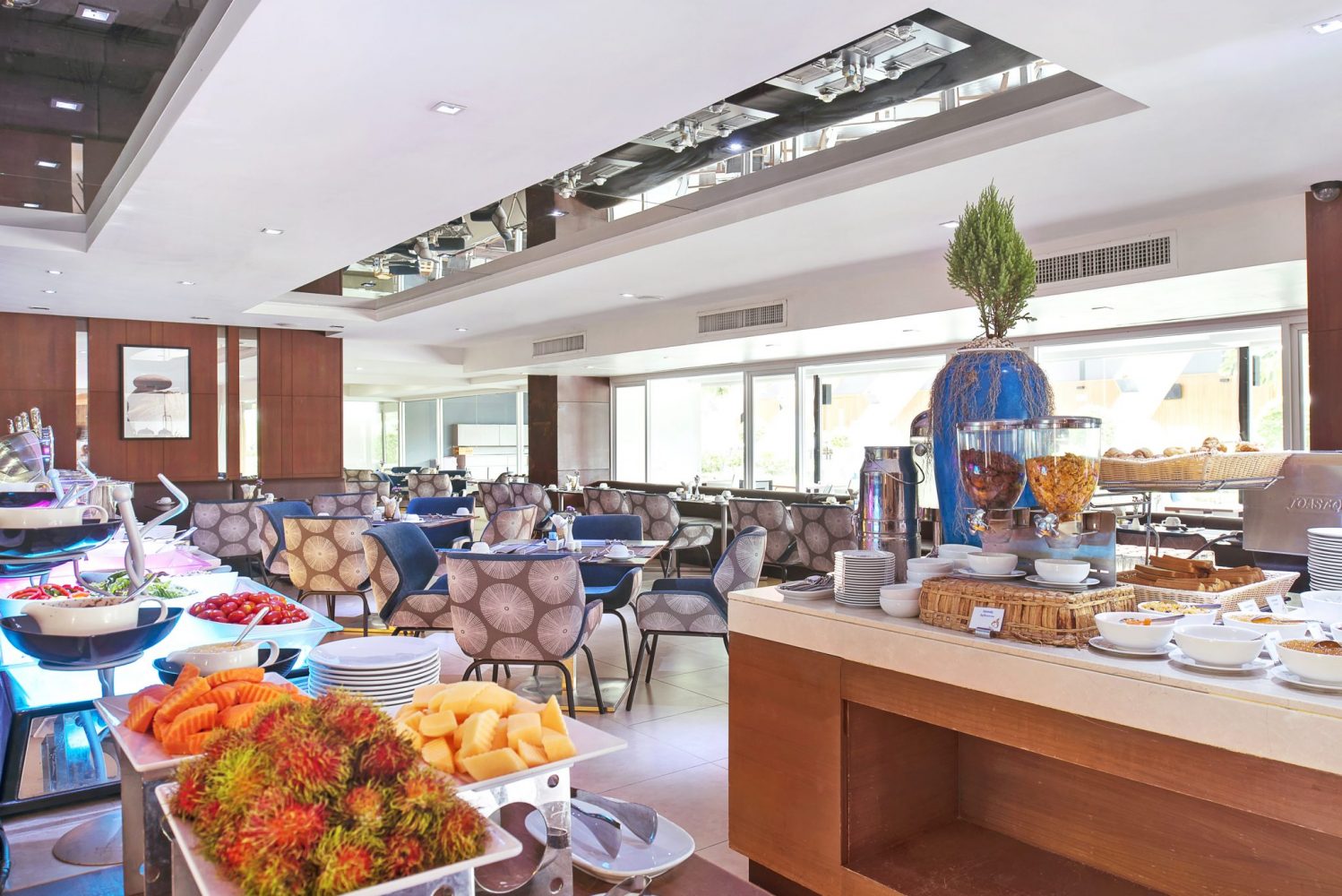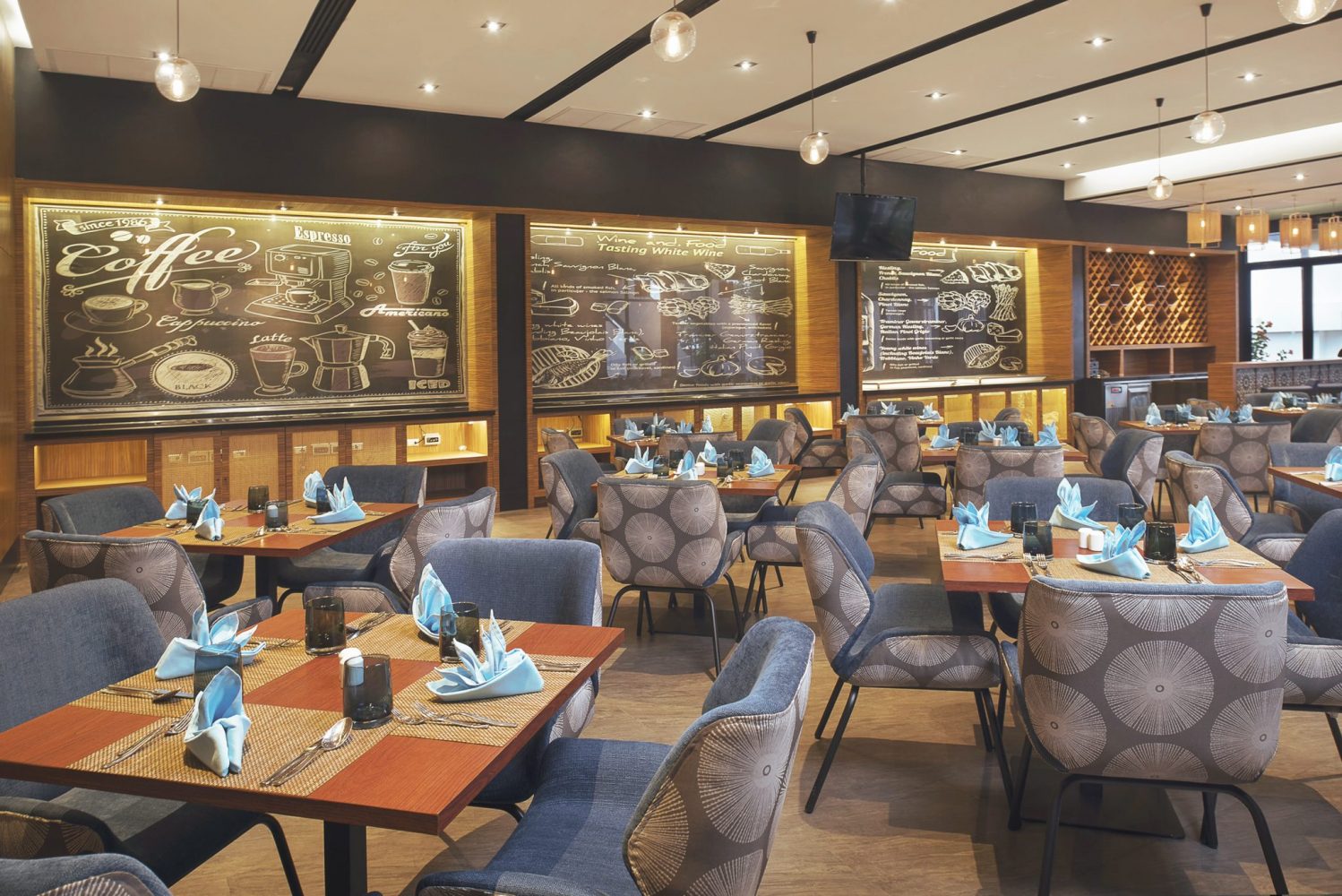 WELCOME TO MIDA DE SEA, HUA HIN
We are the best choice hotel for couples, families, and friends to create more pleasure for your holidays.
Discover a large and contemporary décor room at Mida De Sea Hua Hin with private balconies and captivating ocean views in every room. It is only a short walk to a wonderful private sand beach where you can relax and swim. The hotel also offers golf cart service to take and pick you up from the beach.
Have A Relaxing Day! Mida Hotels and Resorts offer a cozy experience in favorite vacation destinations
客人评论
研讨会的好地方。

特别感谢 : Wijaksn Hongjarern
气氛非常轻松。

特别感谢 : thaweesak uafua
美丽的客房,浴室里有化妆台,宽敞的卧室,喜欢游泳池

特别感谢 : Surang
房间宽阔,分得很清楚,靠近旅游景点,员工周到的服务。

特别感谢 : Sujitar
宽敞的住宿,美丽的游泳池,可爱的员工,非常美味的食物。

特别感谢 : Kath Reeya
宽敞的房间,干净,海景。大部分面向大海,每个房间,有一个小厨房,炉子,这在酒店很少见。早餐丰富多汁,美味可口,但是没有地方坐下来放松。主要在海景房。

特别感谢 : Jirapa
工作人员正在适应。房间复式令人印象深刻,宽敞。只有在没有烹饪的情况下提供的啤酒花才变得毫无用处。总体推荐, 特别是对于一个寻找娱乐和消费时间的家庭而言。

特别感谢 : Chutima
不错的酒店,所有设施。美妙的游泳池和房间的美景。

特别感谢 : Booking.com 用户
美丽,良好的氛围,值得,当然会回来,下学期休息我不会错过,感谢您的晋升。

特别感谢 : Aroon Siriworawit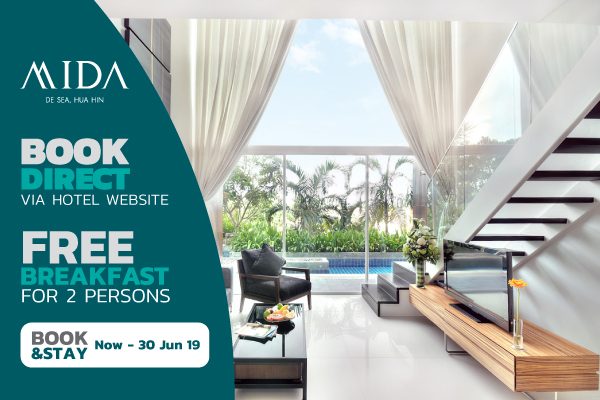 Enjoy FREE Breakfast for 2 persons/room/night,
when you book your room directly with us at our hotel's official website.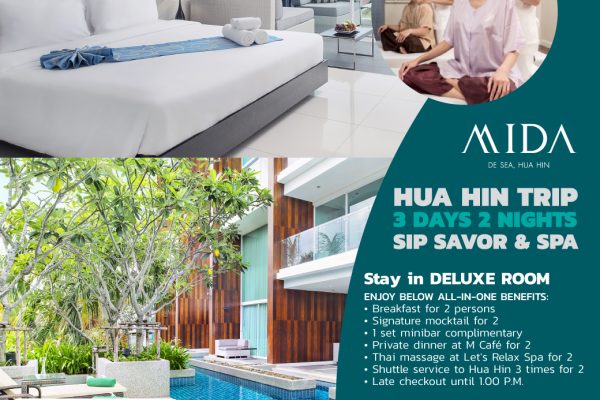 Sip Savor every touch of happiness. Both delicious from food and beverage. Relax in the comfortable mood of your room with 3 days 2 nights package. Sip Savor give you any special privileges. Just stay at Mida De Sea Hua Hin
Summer Escape and relaxation in Hua Hin. Extremely fun with Stay & Play get a free pass at Vana Nava when the book and stay at our hotel. Free up to 4 tickets with ice-cream and extra bed for kid (age under 12-year-old).
VIEW ALL OFFERS

Address: 
1349 Soi Cha-am 53(Bo-Kia Road), 
Petchkasem, Cha-Am District Petchburi, 
76120 Thailand
Check-in: 2 PM
Check-out: 12 PM