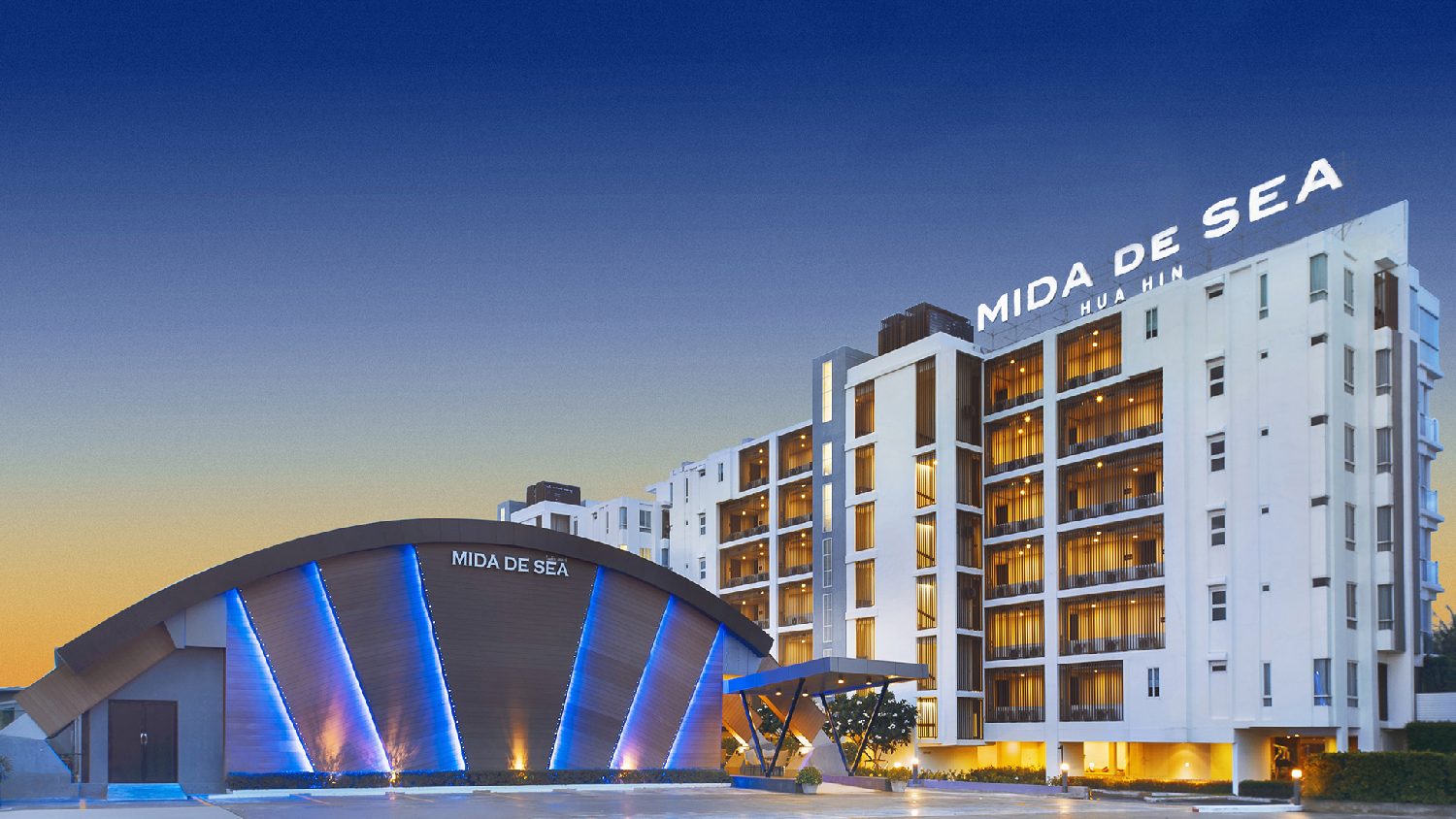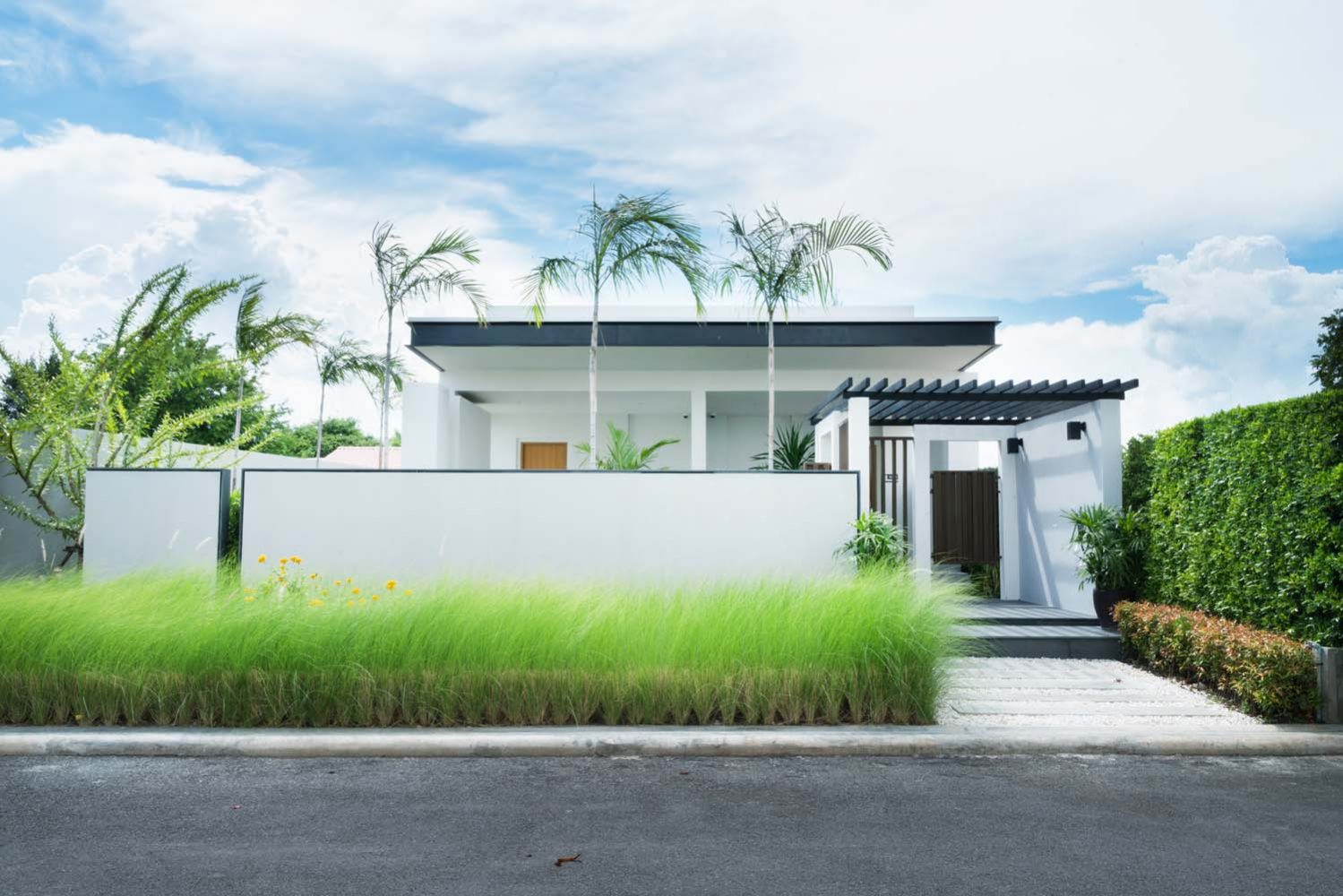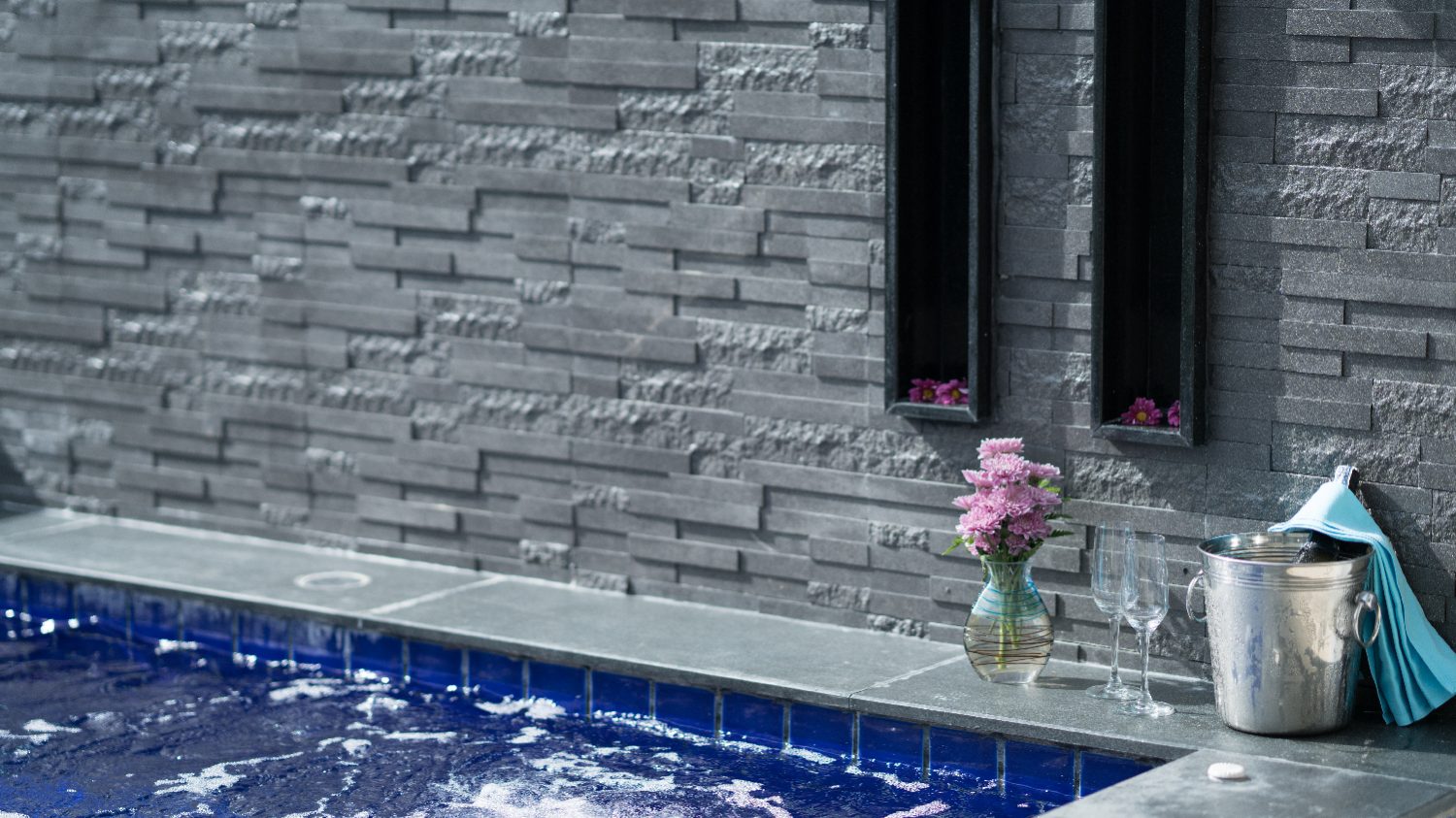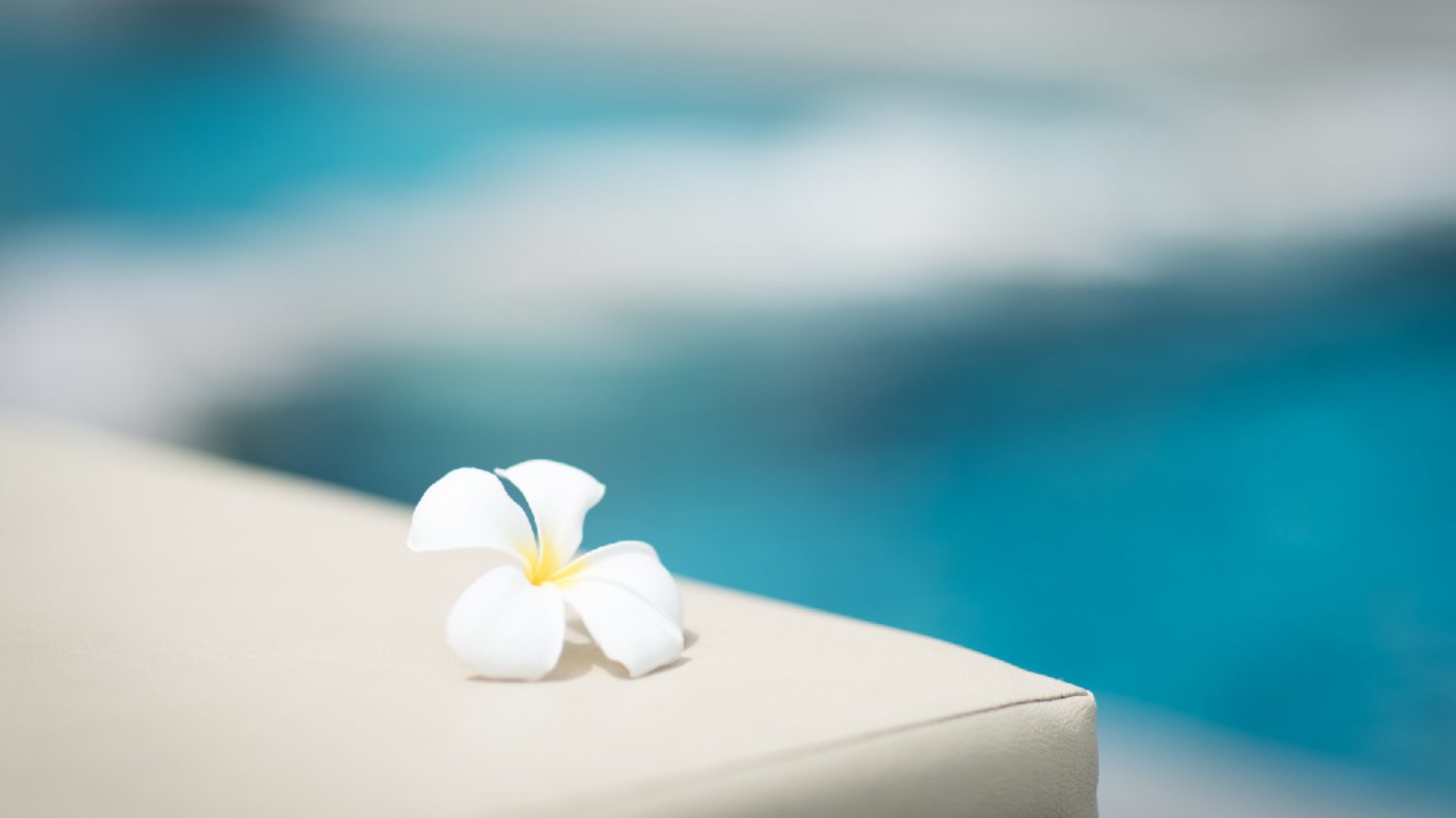 รางวัลของเรา
ความภาคภูมิใจที่ ไมด้า เดอ ซี หัวหิน ได้รับจากรางวัลต่างๆ. เป็นสิ่งพิเศษที่ทำให้พวกเราจะให้บริการนักท่องเที่ยวทุกท่านด้วยความประทับใจตลอดไป
Luxury Hotel Awards

Established in 2006, World Luxury Hotel Awards is the pinnacle of achievement in the luxury hotel industry offering international recognition as voted by guests, travelers and industry players alike. Over 300 000 international travelers vote each year, during a four-week period to select the winners. Luxury hotels have the opportunity to participate in the World Luxury Hotel Awards by entering hotel categories that showcase their unique selling points and destinations.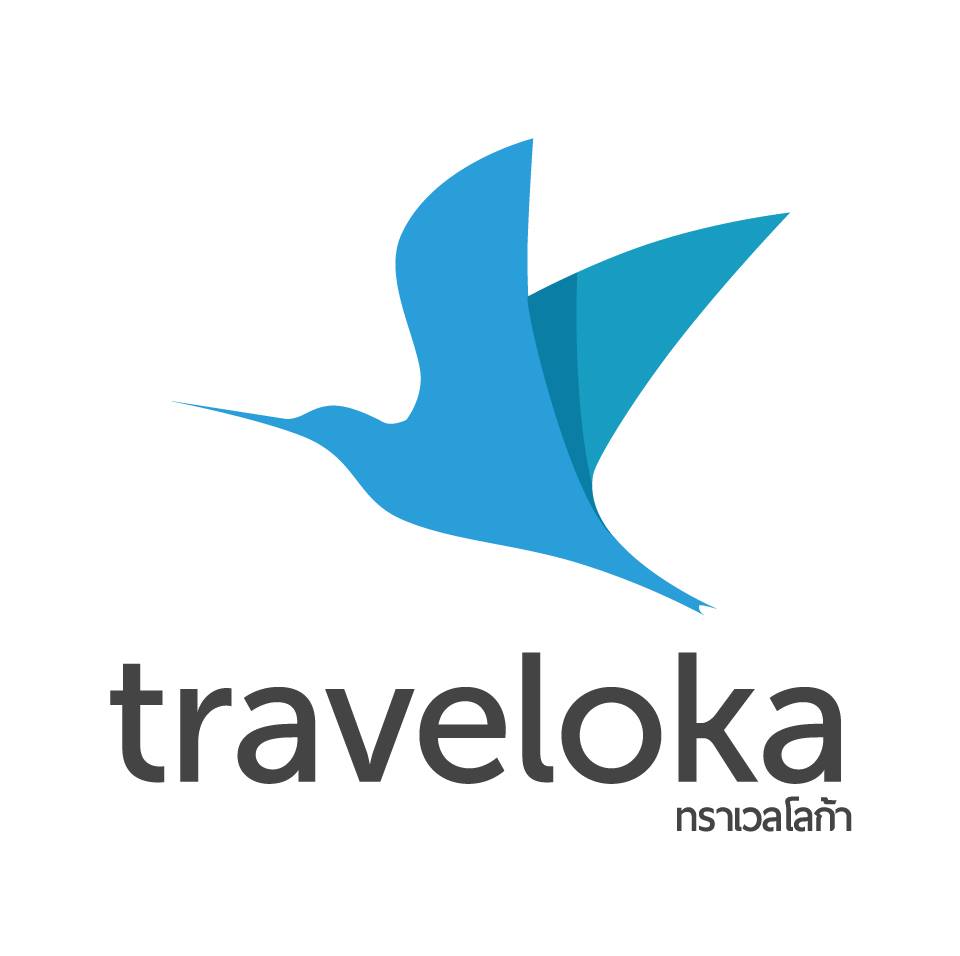 Traveloka Preferred Hotel Partner
Traveloka is a leading Southeast Asia online travel company that provides a wide range of travel needs in one platform that enables customers to create moments together with the loved ones. Traveloka offers flight, hotel, train, flight & hotel package, activity & attraction, connectivity, airport transfer, and bus. The company has established partnerships with more than 100 domestic and international airlines, serving more than 200,000 routes worldwide. It also has the largest direct accommodation inventory, varying from hotels, apartments, guest houses, homestays, to villas and resorts. Traveloka provides more than 40 payment options for consumers in Indonesia, Thailand, Vietnam, Malaysia, Singapore and the Philippines, with 24/7 assistance from local customer service in  their native languages. Additionally, its mobile application has been downloaded more than 40 million times, making it the most popular travel booking app in the region.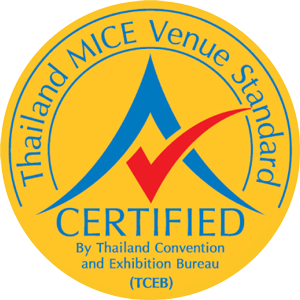 Thailand Mice Venue Standard
Thailand Convention & Exhibition Bureau has initiated various standards to upgrade Thailand's MICE industry and bring it up to international standard. These will strengthen the industry by providing assurance to the global marketplace that Thailand is ready to host international standard events. This in turn will be a key factor in increasing the competitive edge and ensuring the sustainable growth of the industry.
---